10 New USA Foam Dry Flies for 2022
Published: 12th January 2022
|
Author: Fulling Mill
We have a few new additions to our foam flies this year that we're extremely excited about. First, Ken Burkholder added some of his very effective stonefly patterns, as well as a host of other dries that have proven deadly on Western rivers. Second, Elden Berrett added his Jackson Hole One Fly winning fly, Elden's Red Ant. And third, we've developed a new and unique material for dry fly wings that holds dry fly floatant better than any other fly on the market today. They will float all day long. Are you excited yet? It was a hard choice, but below we compiled a list of our top 10 new foam dry flies.
"These flies represent stoneflies which are prevalent throughout the Rocky Mountains.The leg placement is anatomically accurate. They float well and are thoroughly enjoyed by all trout in this region."
– Ken Burkholder
This is a long shank version of the standard Bearback Rider, which produces a larger profile. This is the go-to when they trout are looking for something bigger.
Often imitated, never surpassed. Elden Berrett gave us his go-to attractor fly that he's been tying and fishing for years in the West. This is the cream of the crop for attractor dries!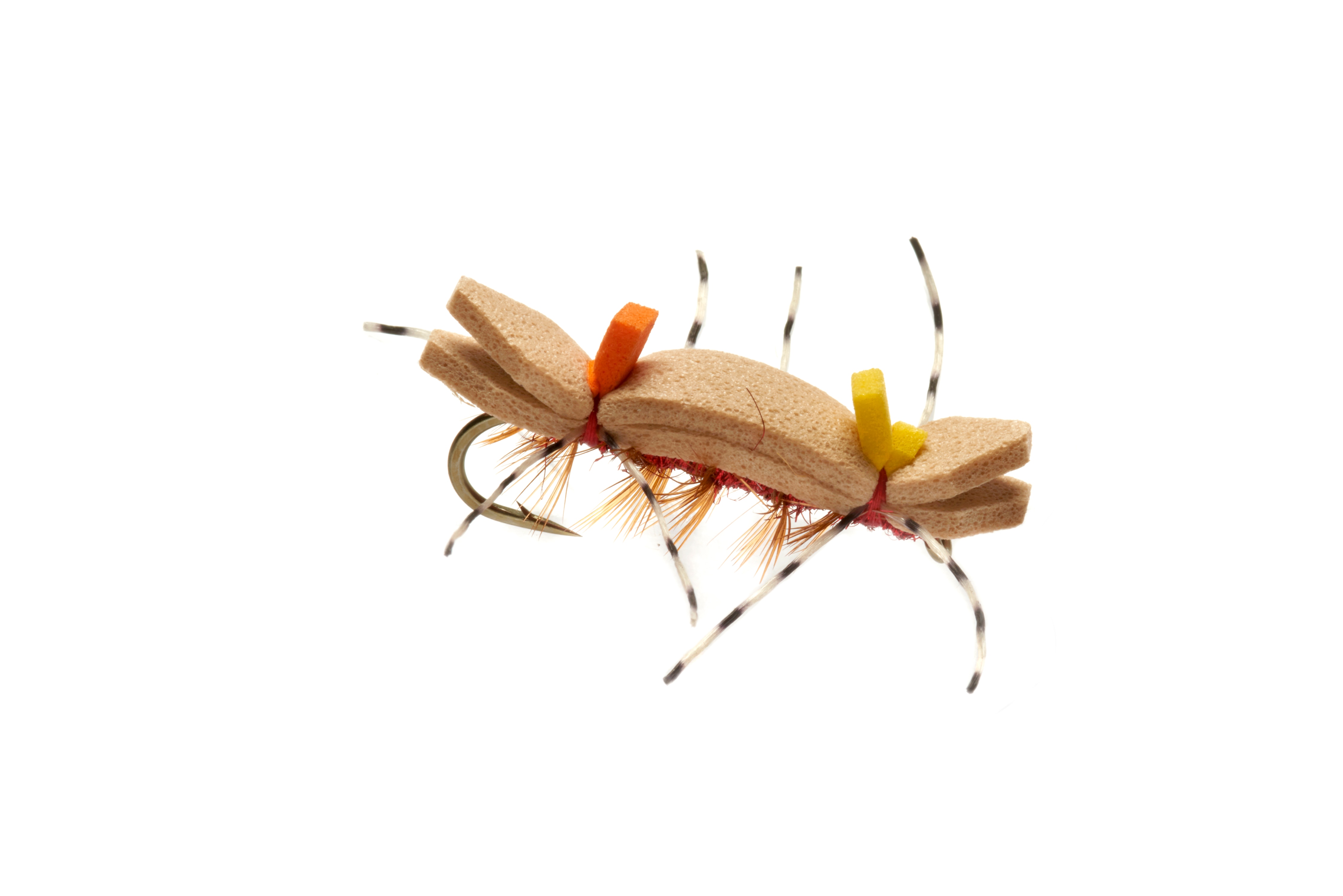 The yellow version of Elden's go-to attractor pattern. You won't want to be without it.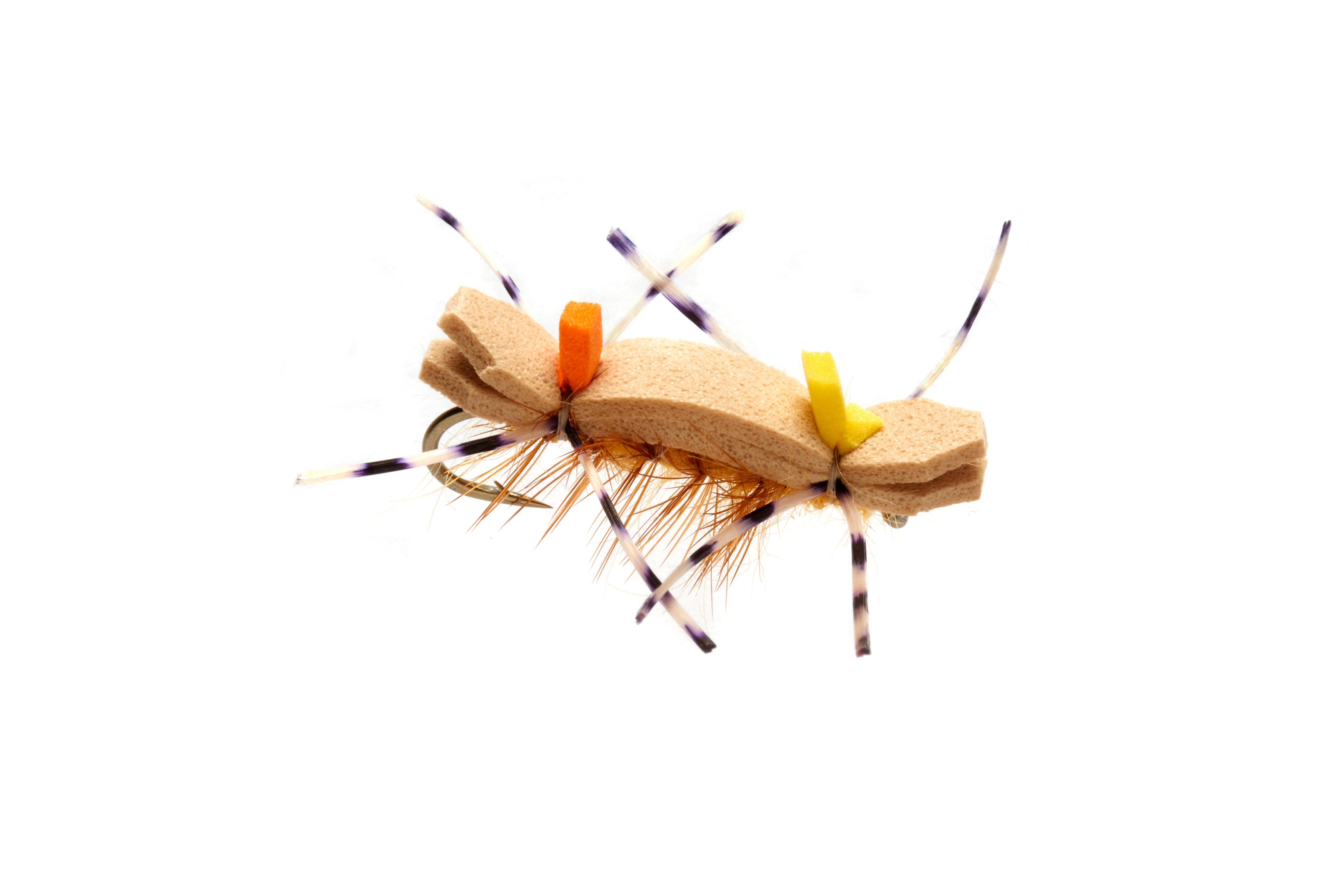 If you're like us, you're probably imagining the hopper dropper combos that are possible with these new bugs. To get some dropper inspiration, check out our Top 10 New Euro Nymphs for 2022.
We added five new color combinations to our Cubby options, rounding out what is now a seriously impressive collection. What's more, the Fulling Mill Chubby sets itself apart from the rest as it sports a new and unique material for the wing that holds dry fly desiccant better than any other fly on the market today.
What's better than a Stimi? One with flexi floss legs of course. More durable than rubber, this leggy Stimulator variant will be one of your go-to's for a day of dry fly fishing. These are all tied with a sparkling dubbing for the body to give them a little extra attracting power.
The Gordo Alberto features a dubbed ice dub "belly" for that added attraction that comes with the plop when fishing this terrestrial pattern. Great for bankside fishing in meadows or under overhanging trees.
It's hard not to overdo it when designing hopper patterns. We really like this one for its unique simplistic and classic design. Oh, it catches some killer fish as well!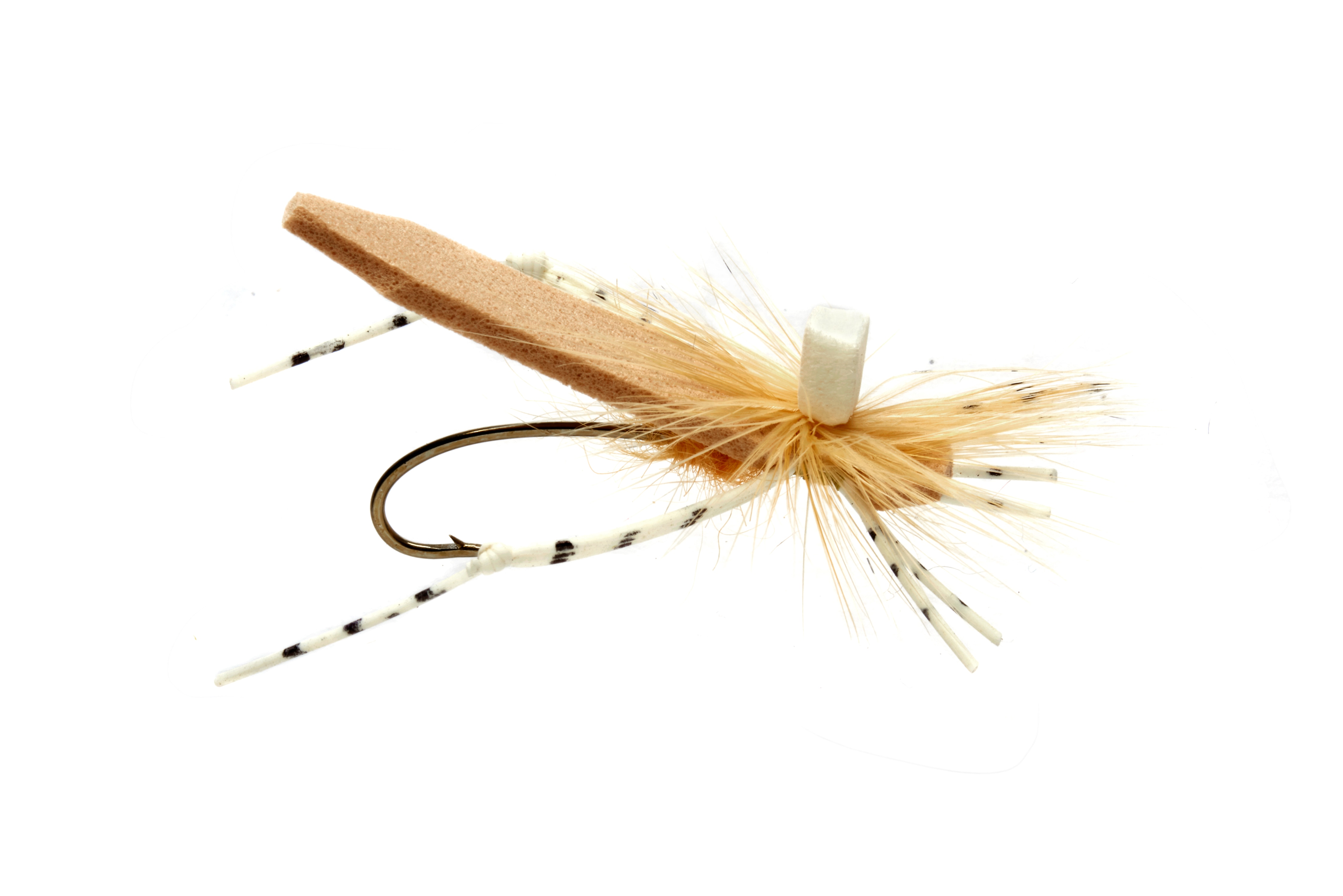 A sandwich of foam and furry foam give this fly an interesting and appeasing look to a trout's eye. Knotted legs and a wing that sports a very unique material which holds desiccant very well. You'll be riding high with these massive bugs, and they hold droppers really well.
"When trout key in on "large profiles" during a salmon fly hatch this pattern is a high floating, visible, triple winged mouthful. Great point fly or for hanging a nymph or any other smaller imitation off of as well"
– Ken Burkholder
If you're interested in seeing the full range of new flies we have for 2022, head here.
To learn more about the new Signature Tiers who joined us for 2022, check out our recent blog post.