ROW: Top 10 New Stillwater Patterns for 2023
Published: 10th January 2023
|
Author: Fulling Mill
One of our big goals this year was to upgrade our stillwater fly range. With the help of celebrated anglers such as Howard Croston and Rob Edmunds, we did just that. From new snakes to FABs and worms, we rounded out the range from all angles. Below you'll find our top 10 stillwater patterns for 2023, and you can find everything else that's new here.
The fluff cat is a highly mobile lure pattern that works great on both small and large stillwaters. This unweighted version is great for fishing slow on an intermediate line.
Just like the unweighted Fluff Cat, but with a tungsten bead added to the front. This tungsten version is great for fishing deeper in the water column or for pulling fast.
A snake fly but tied with a stacked head to give the perfect baitfish or fry profile. These natural/subtle colors are great for when fish have seen lots of colour and are looking for something more sombre.
This pattern is lethal on pressured fish on both small and large reservoirs. It's deadly matched up with the Kick Back Cormorant.
This is a lethal alternative to large worm type bung patterns. Due to its smaller profile, you get more positive takes and less missed fish.
This is a lethal stillwater pattern. The rear loaded tungsten bead works the wing far better than a front loaded design.
The original Fulling Mill Real Daddy. This is one of, if not THE most effective stillwater dry flies. It's now available as a barbless pattern.
When all else fails I reach for a natural looking pattern with just a little flash, cover all the options.
A highly effective snake fly, featuring a tungsten bead head to give exaggerated movement. The cat colour scheme is highly effective for fresh fish or on bright sunny days.
The essential, general purpose, all season stillwater nymph pattern. Representing everything from buzzers to shrimps – a perfect dropper pattern for the "washing line method" and now available on a barbless hook.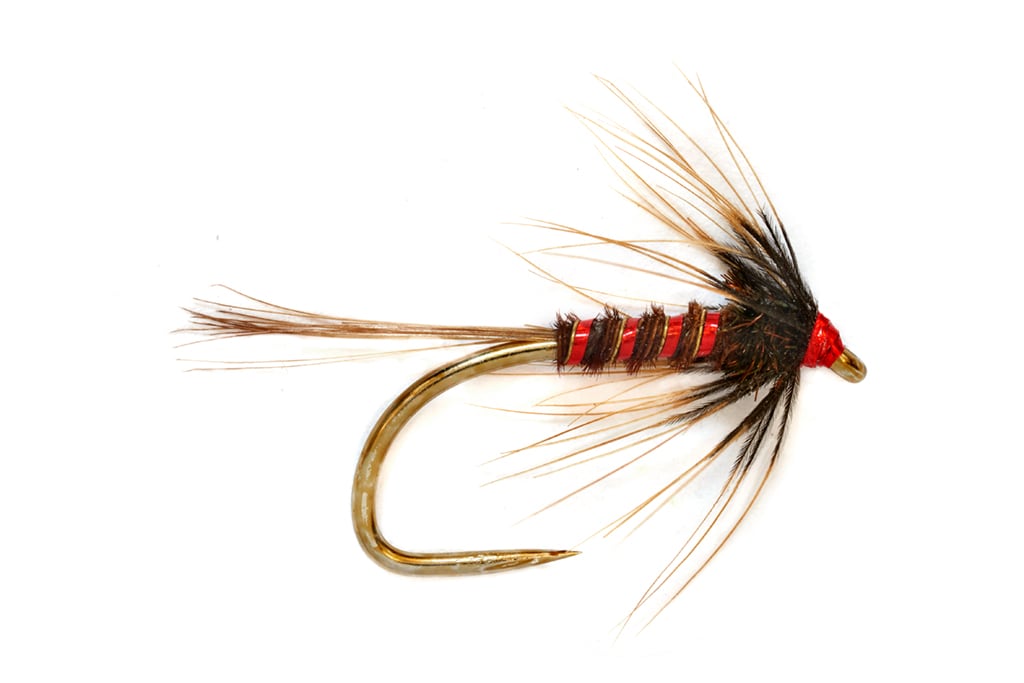 Special new addition!
The Drop Back Bung completely revolutionizes small still water indicator fishing. This is particularly true on challenging days of light winds & pressured fish. At times an increase in hittable takes in the region of 40-60% over standard indicators is possible. The Drop Back casts better, strikes easier and converts more takes than a standard indicator. The indicator is rigged with 2x soft ledger stops allowing easy depth adjustment. A full range of patterns to correctly load the indicators are also available.