10 New Rest of World Dry Flies for 2022
Published: 12th January 2022
|
Author: Fulling Mill
New to 2022, we have some dry flies that we're really excited about. As you may have heard, Paul Procter joined on as a Signature Tier this year and he brought along many of his top performing terrestrial, caddis and mayfly imitations. Not only that, but we added some great new terrestrials to our in-house patterns that include a new and unique material that allows the flies to stay dry longer than any others on the market. It was hard to choose, but below are our top 10 new dry flies for 2022.
What's better than a Stimi? One with flexi floss legs of course. More durable than rubber, this leggy Stimulator variant will be one of your go-to's for a day dry fly fishing. These are all tied with a sparkling dubbing for the body to give them a little extra attracting power.
"A clean, tidy dry with nothing for fish to refuse. It works on the the most discerning trout. I personally feel that a slim body and good wing silhouette are key factors in a good dry fly"
– Pat Weiss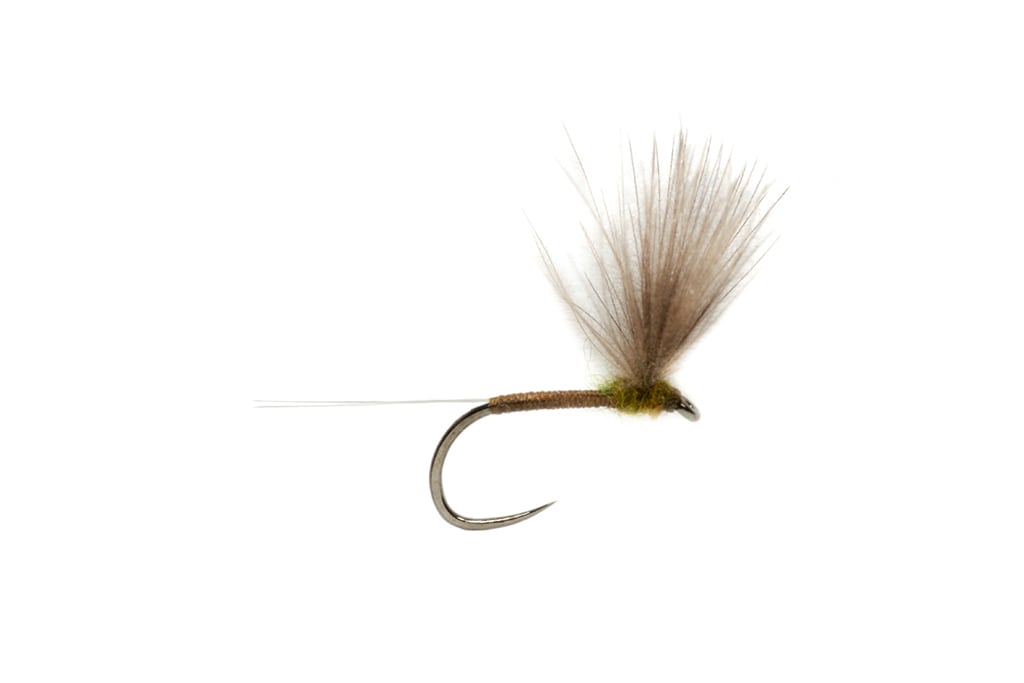 "Para-Dusters are reputed for tempting trout feeding both on olive duns and spinners. With this highly visible post Procter's dressing allows you to fish on well into the darker hours."
– Paul Procter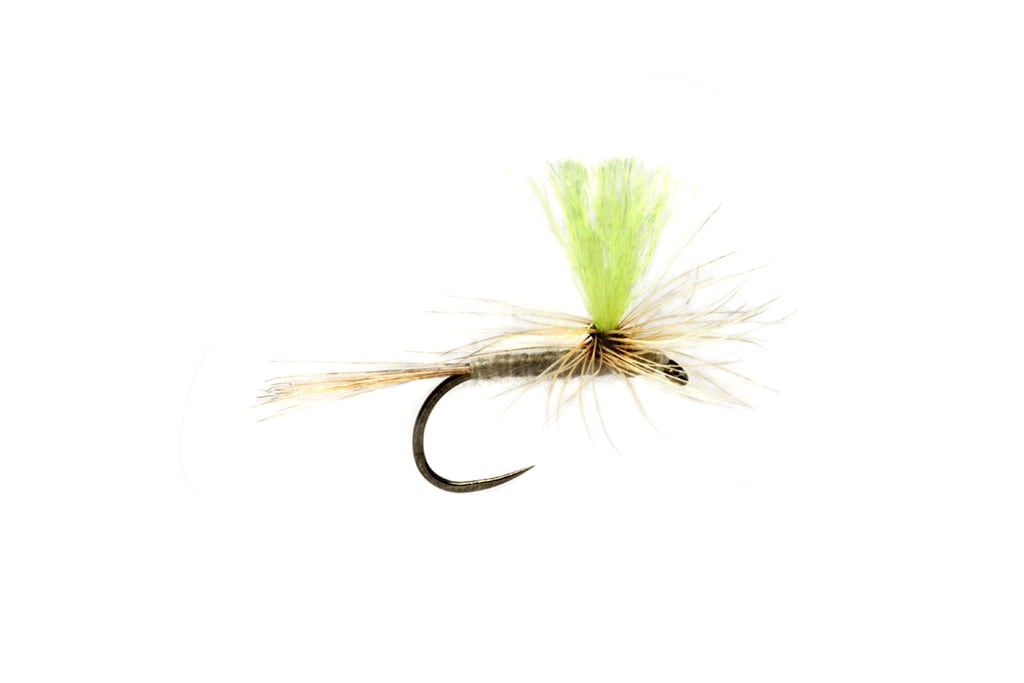 "It's shamelessly 'tailless' but this crank-bodied spinner is absolute dynamite when trout are gorging on BWO spinners."
-Paul Procter
"Procter's Pearly Butt concept goes hand in hand with his emerger series. Suggesting a partially emerged insect still attached to its shuck is an obvious trigger for feeding fish."
-Paul Procter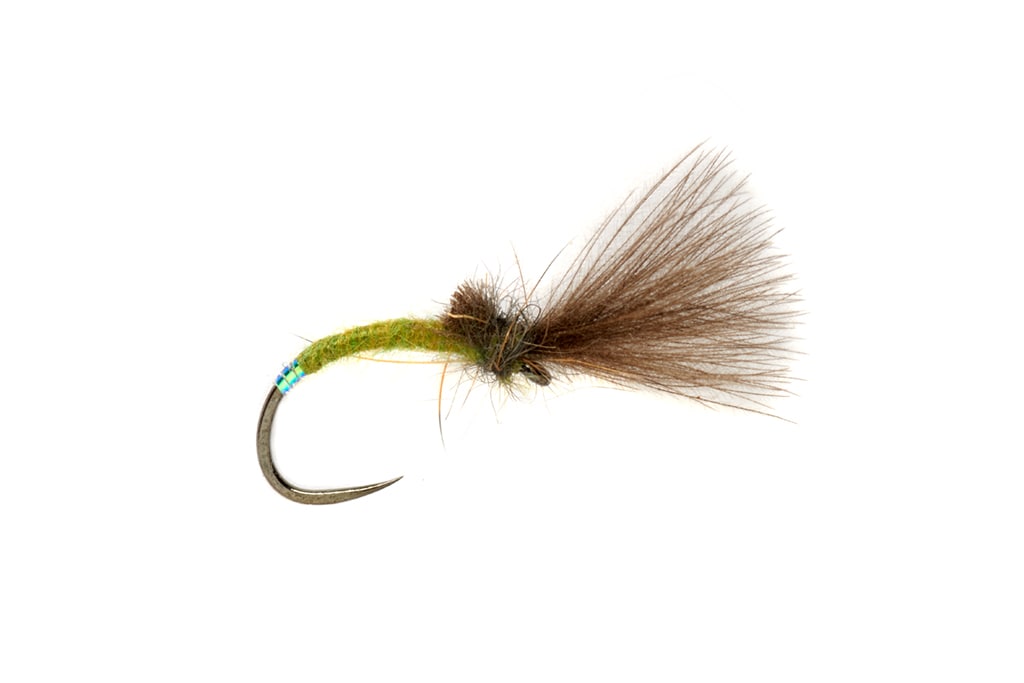 "Neglect beetles at your peril. The Hi-Viz dressing is your get out of jail free card come the warmer months."
-Paul Procter
"Procter's All Purpose Terrestrial (APT) is an absolute must when terrestrials dominate hatches and trout are looking up."
-Paul Procter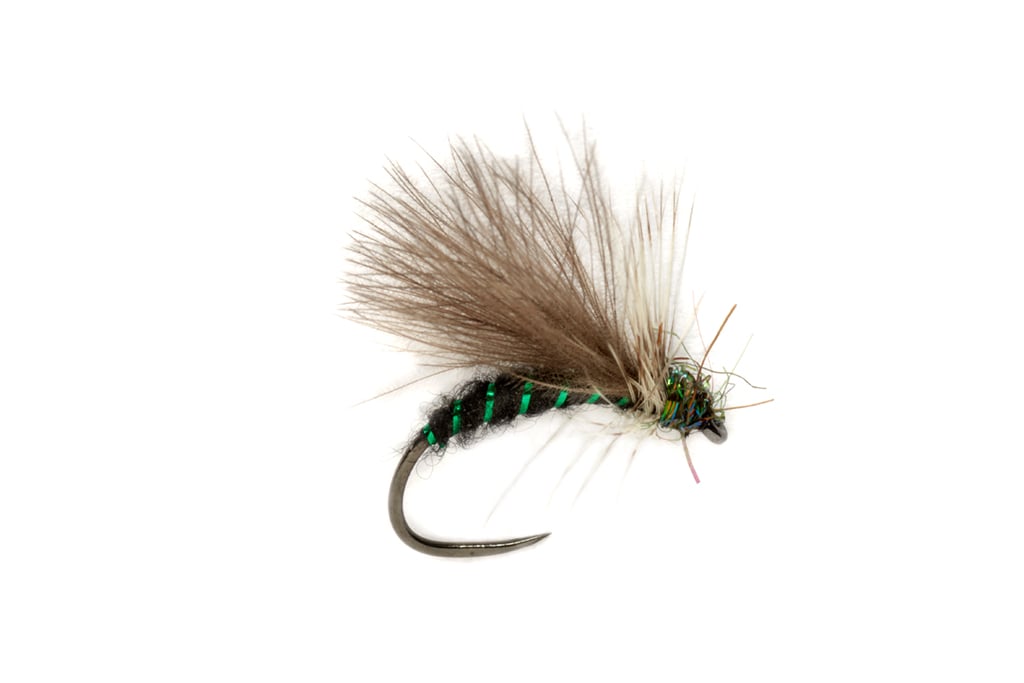 "Not only a must when caddis return to deposit eggs, this dressing is equally at home during their emerger stage when splayed stillborns litter the surface."
-Paul Procter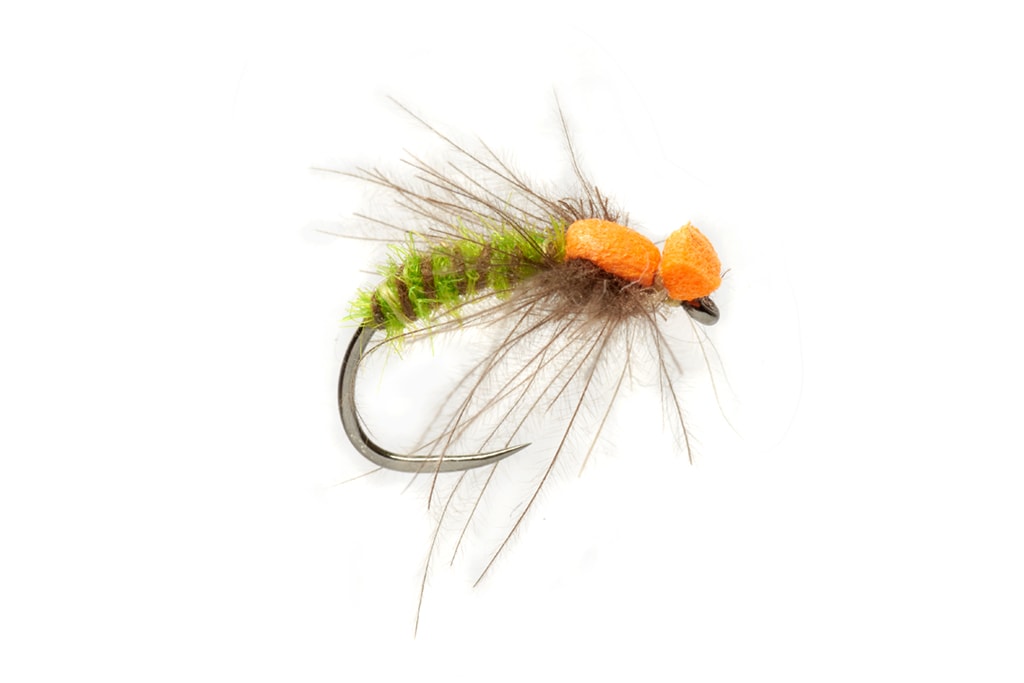 We added five new color combinations to our Cubby options, rounding out what is now a seriously impressive collection. What's more, the Fulling Mill Chubby sets itself apart from the rest as it sports a new and unique material for the wing that holds dry fly desiccant better than any other fly on the market today.
The Gordo Alberto features a dubbed ice dub "belly" for the added attraction that comes with the plop when fishing this terrestrial pattern. Great for bankside fishing in meadows or under overhanging trees.
To view the all of our new Signature Tiers and new flies, head here.