Top 10 Bonefish Flies
Published: 17th December 2021
|
Author: Fulling Mill
It's bonefish season. In many parts of the world, winter is setting in. Because it can drag on for too long, many of us head south in search of warm, sandy saltwater flats and bonefish. If you have a trip planned this year, we want to make sure you don't go unprepared. Newly revamped last year, we have a loaded selection of bonefish flies, and we'll walk you through some of our favorites.
Nick Vlahos of Sandbar Flies gave us this little gem for tropics fisheries. Lightly weighted for fishing shallow flats, this pattern is sure to be a go-to for the flats angler. This fly is offered in tan, pink and olive. It's tied on a Gamakatsu SL11.
Beech's Critter bug is an excellent impressionistic fleeing shrimp pattern for light bottom or clear water. Sometimes a pattern that is more of a generalist will save the day, as is the case with this pattern. When you're not sure what to turn to, this is a great option to turn to.
The Peterson's Spawning Shrimp is known for producing quality and quantity time and time again. This is a staple shrimp pattern that needs to be in every salt angler's collection of bonefish flies.
The Crazy Charlie has been around since the 70s—and for good reason. It's possibly the best known of all Bonefish flies. We offer them in 3 different shades of tan, 2 shades of pink and white, which will allow you to dial in the closest match to the substrate you're fishing on.
The Gotcha is one of the most popular bonefish flies ever designed. It has accounted for countless bonefish around the world. This pattern is simple, very effective and belongs in the box of every bonefish angler. We tie the Gotcha in a wide range of sizes, weights, and colors, which will help anglers match the conditions of wherever they're fishing.
The Squimp has become a flats standard from the Yucatan to the Seychelles. Wherever there's a shrimp eating fish the Squimp plays exceptionally well and is great to have in your rotation if any of the more well-known patterns aren't making it happen. The size 2 is on a Gamakatsu SL12 while the 4 & 6 are on a SL11.
Another shrimp pattern, Koga's Bonefish Shrimp was developed during many years chasing bonefish on the flats. The result of extensive R&D, this is now a proven fly for bonefish around the world.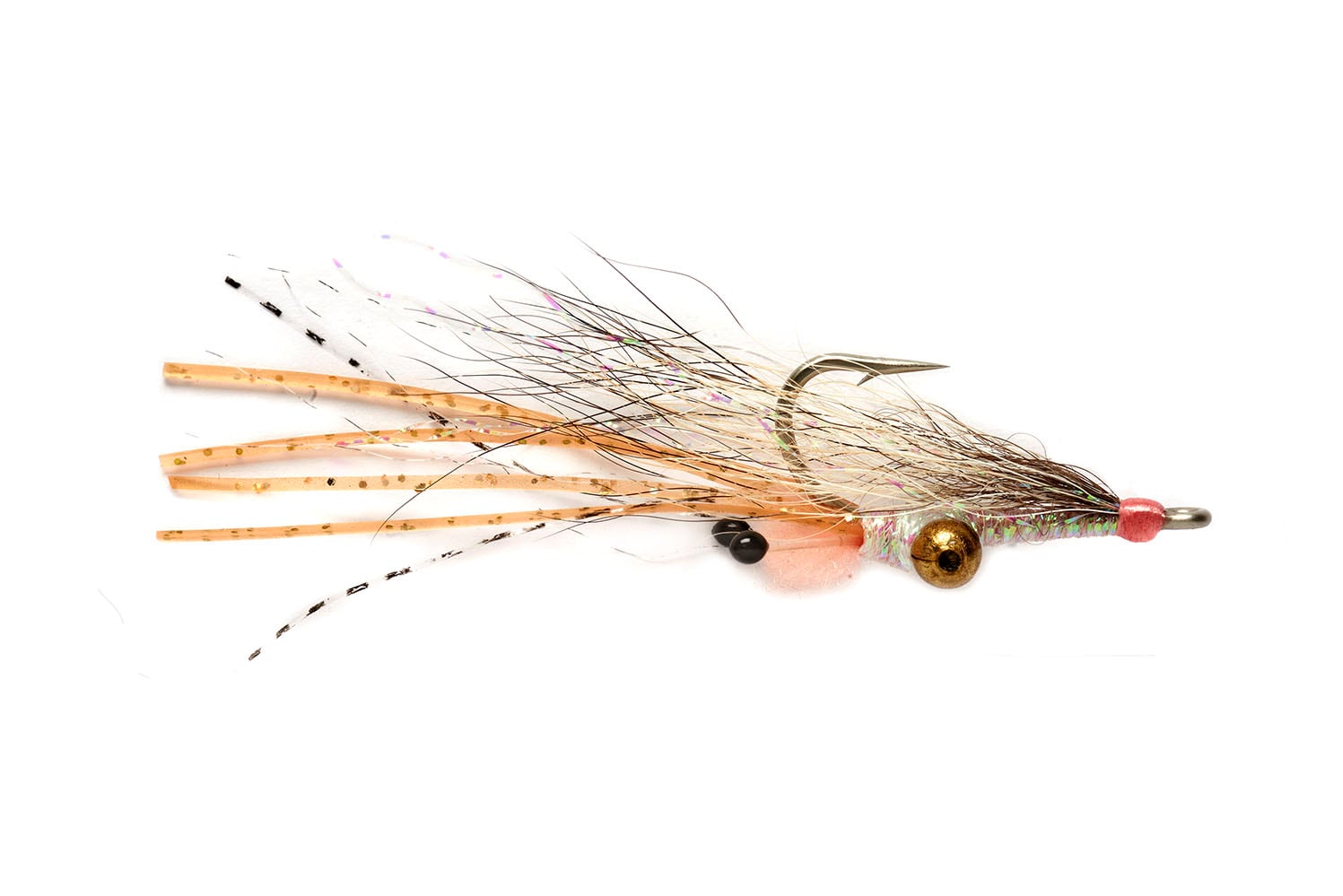 The Flexo Crab is probably one of the best crab patterns out there. No matter the situation, this just seems to be the code cracker. As a result, last year we revised our Flexo's. Now, they are equipped with properly weighted tungsten dumbbells, using a few different hook varieties, in several sizes, and in four colors. With this range of options, you'll have plenty to choose from.
This is a hugely effective and highly popular essential pattern for targeting flats species such as bonefish and permit. What's more, it's great with bread and butter species such as flathead, bream and snapper as well if you decide to have a little change of pace on your trip.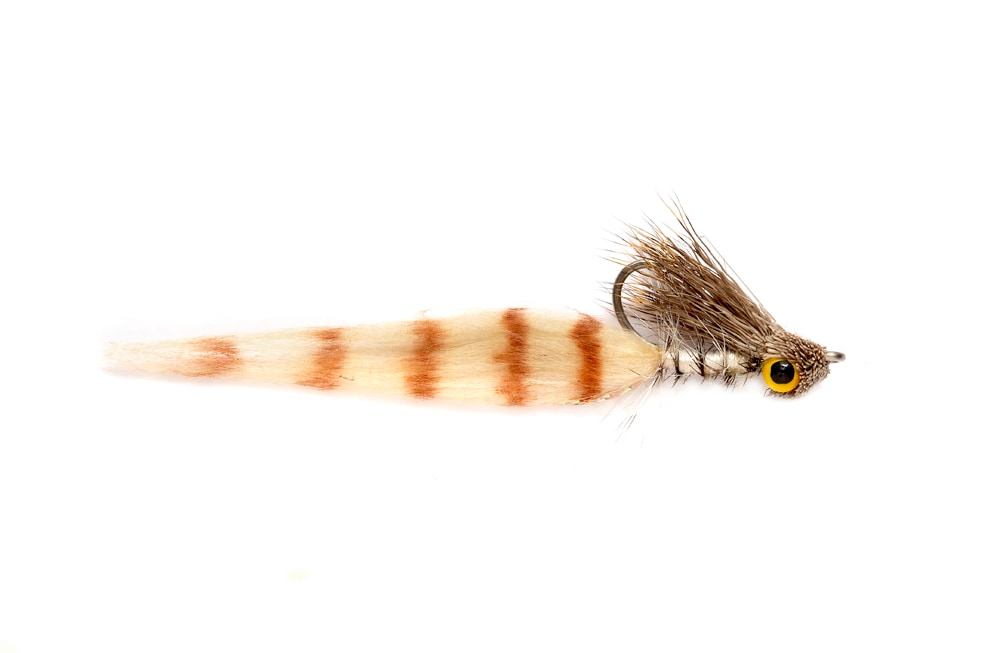 If you're targeting Pomano, Permit or Bones, this is one you shouldn't be without. When fish key in on sand fleas, having a realistic imitation can make all the difference.
If you want to check out more flies in our saltwater range, you can see them all here on our website. Additionally, you can see an overview of the new flies here.