The Tactical Anchor Collection
Published: 22nd February 2022
|
Author: Fulling Mill
When euro nymphing and competition fishing started to really take off in the United States, the concept of an anchor collection was born.
To understand why this collection is so important, we must first take a step backward to understand euro nymphing. To those who haven't tried it, or are new at it, one of its most critical components is the drift. Euro nymphing was developed to give competition anglers cleaner, more accurate, more effective drifts in the river. This is achieved in a large part by technique, but also by controlling the weight of the fly.
The Weight Dilemma
Let's use an example. Imagine you're fishing a river in a section that's shallow pocket water of 2 feet or less. You try a lot of flies but find that the size 16 Duracell on a dead drift is all they want. After a while, you head downstream around the corner, only to find the river character change. Now it's an even gradient current of 4-5 feet in depth. You continue to fish the same fly but find that you're only able to get a quality drift in the first couple of feet of depth. The current's just too fast for your fly to get into the feeding zone.
By conventional weighting standards, you'd now have to use either a size 14, or even 12, if you wanted a heavier fly. However, you find that they don't want the 12 or 14. They only want the size 16. At this stage, one option would be to turn to split shot. Split shot, while effective at achieving depth, makes you lose a degree of contact with your fly. Thus, to get the most precise strike detection, it's not ideal.
Our Solution
To solve this issue and give anglers depth control on their drift without having to change fly size or add split shot, we introduced the Tactical Anchor Collection. Now, the same euro nymphs that you love come in multiple bead sizes per hook size. In some cases, they are a standard bead size with an option to oversize, and in others they are both oversized. This will allow you to target different water types, and different water flows, while being in control of your fly size, your depth, and your drift.
Rest assured, these anchor flies work just as well under yarn, a traditional indicator, or on a dry dropper setup. Sometimes a little more—or little less—weight is what the fish call for.
Are you not sure how to properly size a bead to your hook? In this video, Fulling Mill Technical Manager Eric walks you through proper bead sizing.
Tactical Anchor Flies
While we have several dozen flies in our Tactical Anchor Collection, which can be found here, we wanted to share a few of our favorites. These are must-haves for the euro nymphing angler.
New this year, the Coppertop Duracell is a copper beaded version of the original Duracell. Since we introduced the original a few years back, it has taken the world by storm and solidified its place as one of the most effective attractor nymphs on the market. Now, the Coppertop Duracell introduces a new bead color and multiple oversized bead sizes per hook size. When you're hitting new water, you now have options to get the best drift possible at your favorite hook size.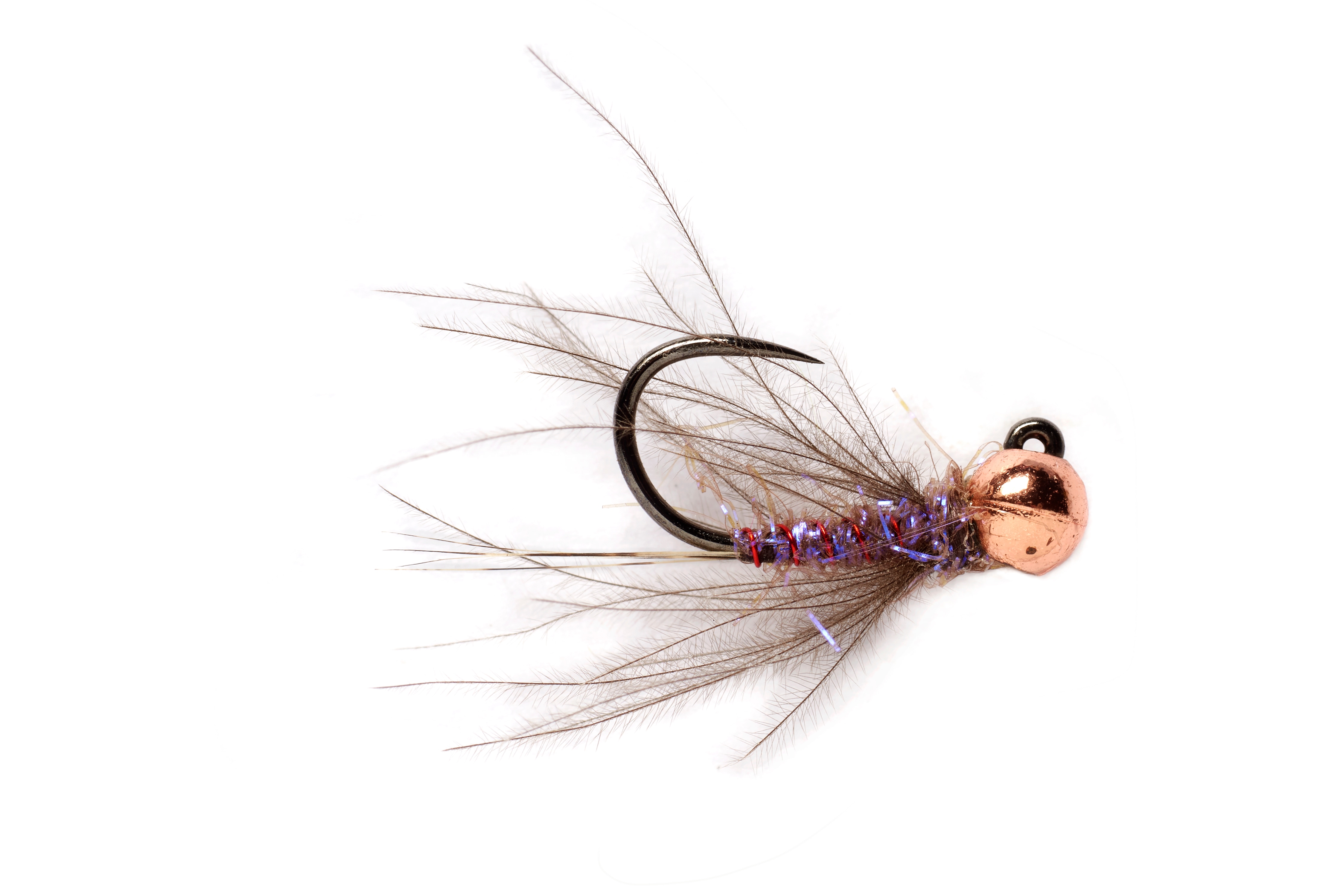 From World Champion Howard Croston, this fly is great for more educated fish. That said, it still carries a good number of triggers. It works particularly well early season, but deserves a place on the cast all year round. It's available in sizes 14 and 16, with one standard and one oversized bead option.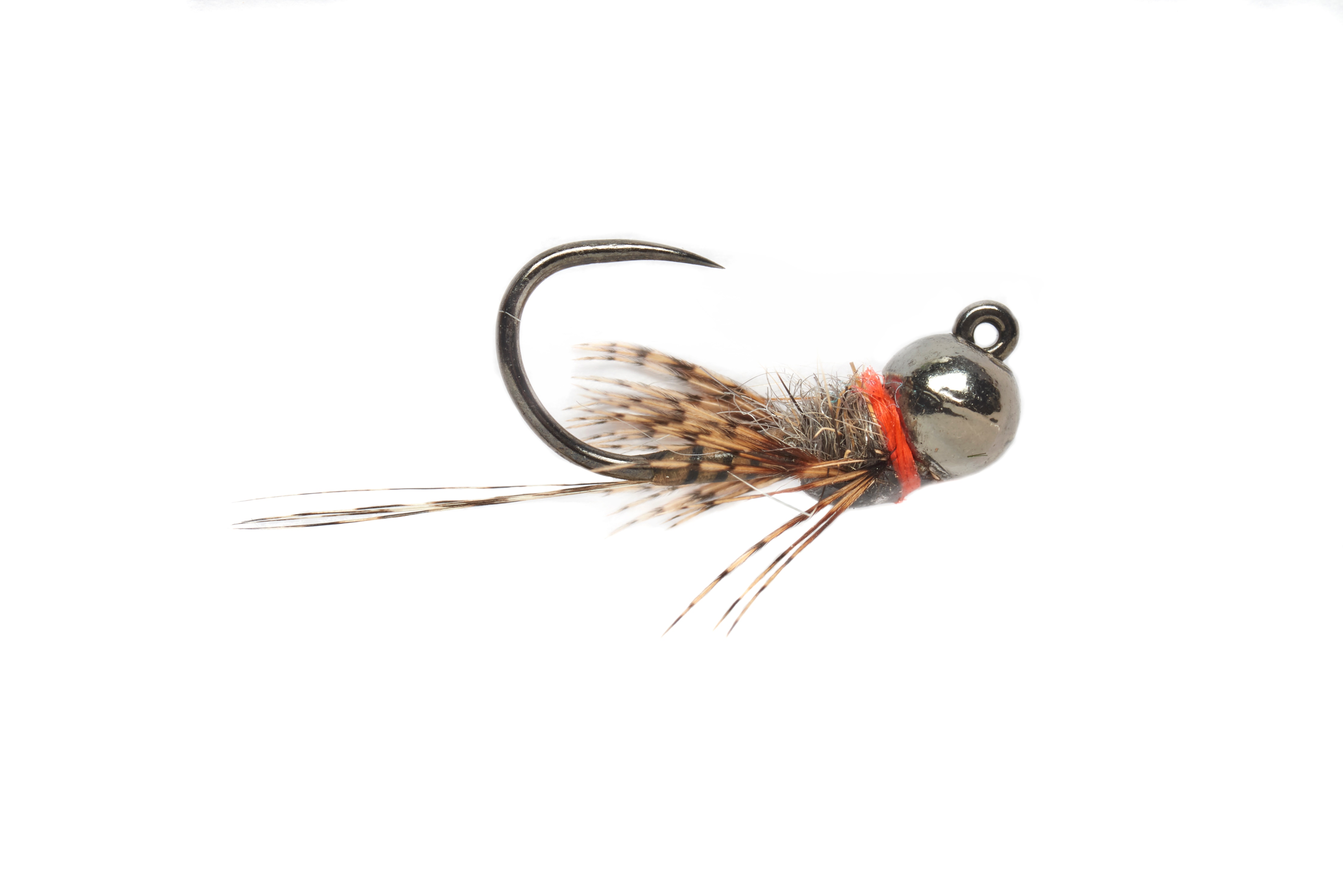 Another new pattern this year, Weiss' Simple PTN is subtle and deadly. Using a bleached pheasant tail, it's a bit lighter than your standard version. It's intentionally simple and avoids both flash and over segmentation to fool even the pickiest of fish. This fly is available in standard bead sizing for sizes 12-18, and one bead size oversized for each size as well.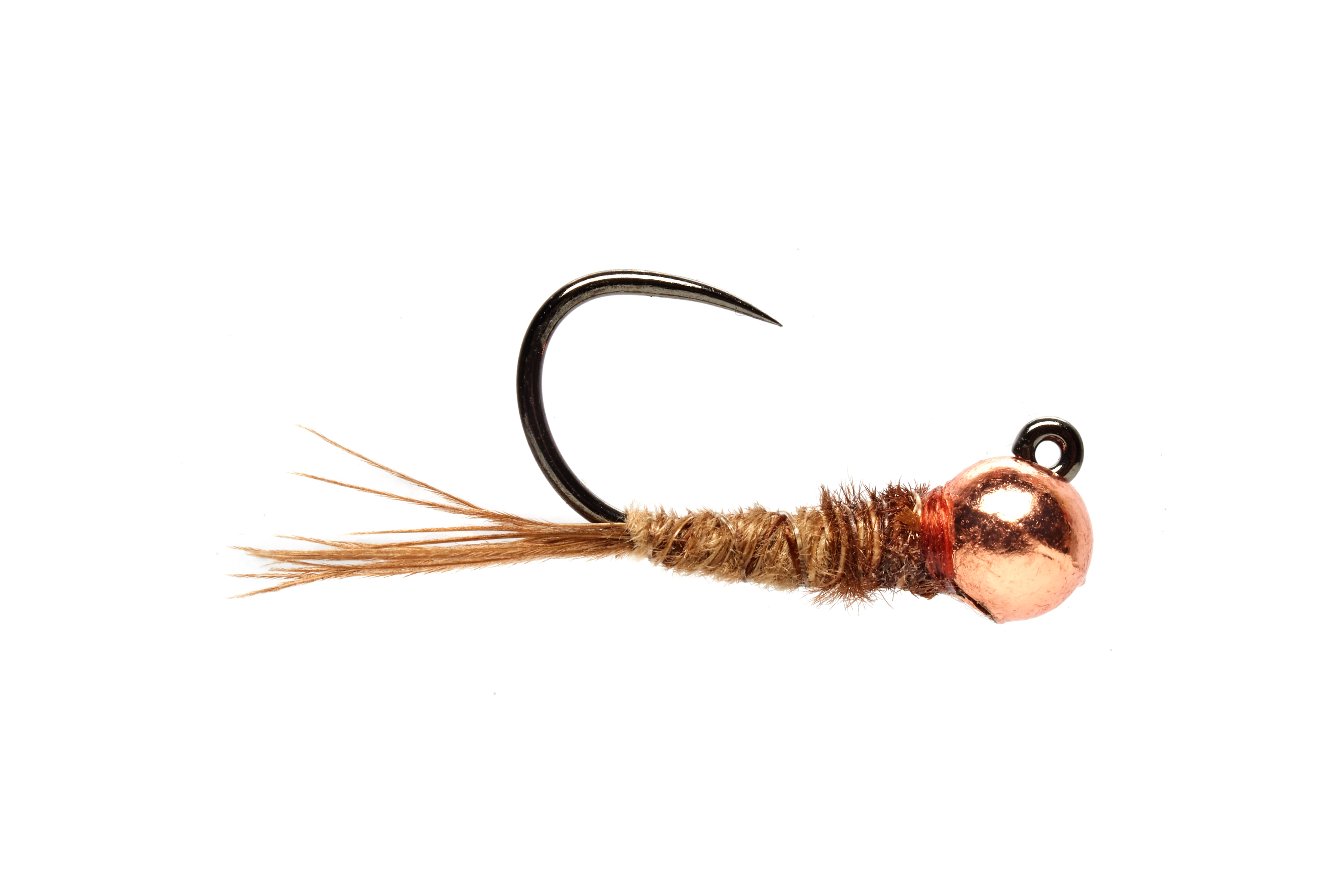 This is another new pattern for 2022. Designed by World Champion Lubos Roza, the Dark Neon Jig excels in cold waters. According to Lubos, "violet tailed flies work so well and in this dark colouration this fly is highly effective in spring and autumn. The body is constructed with peacock spectra dubbing, a subtle red ribbing, and a pink bead, which makes it very effective." This fly is available in sizes 16 and 18, with two oversized bead options per hook size.